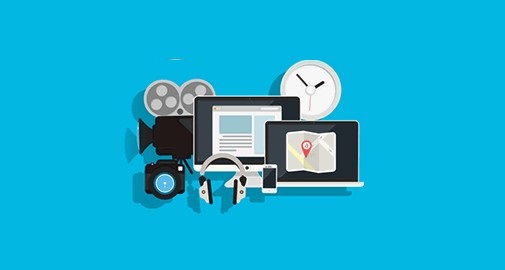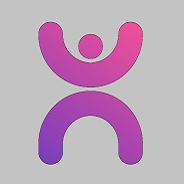 Move Mood is an app developed for teenage mental health charity stem4 by Dr Nihara Krause, Consultant Clinical Psychologist, and uses the evidence-based treatment Behavioural Activation Therapy to help you improve your mood by encouraging you to increase your motivation to carry out a variety of tasks in order to help you to move forward, take control and feel positive.
A link to download the app can be found here.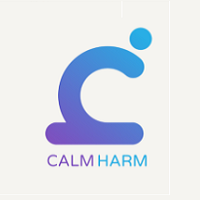 Emotions can be difficult to control during this pandemic and for some young people lead to self damaging behaviours. Calm Harm is an app to help young people manage their urge to self-harm using strategies from an evidence based approach called Dialectic Behaviour Therapy (DBT). Even if you don't self-harm, the tasks in the app can also be used to self-soothe when emotions feel out of control. The tasks have been provided by a clinician and can be adapted to work in self-isolation. ​
A link to download the app can be found here.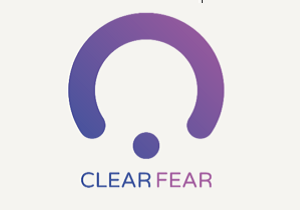 Clear Fear uses the evidence-based treatment CBT to focus on learning to reduce the physical responses to threat by learning to breathe, relax and be mindful as well as changing thoughts and behaviours and releasing emotions.
A link to download the app can be found here.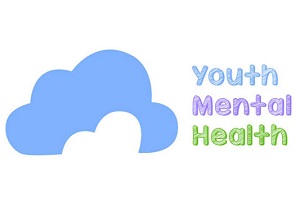 This website contains information on mental health, and where to get support. It includes links to other services, videos and podcasts.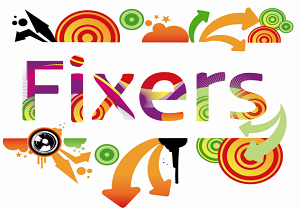 Fixers are tackling a huge range of issues by creating an enormous variety of resources, including short films and documentaries, animations, music videos, viral ads, websites, apps, books, promotional literature, teaching packs, school workshops, and more.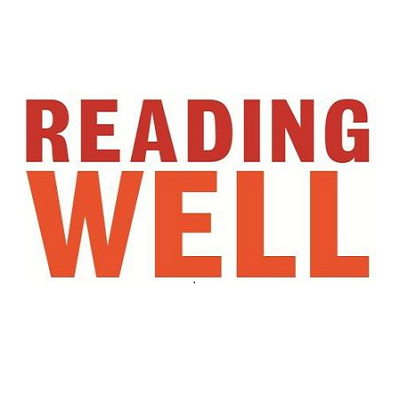 Promotes the benefits of reading for health and wellbeing. Information on books on prescription and mood-boosting books.