MEET THE TEAM
---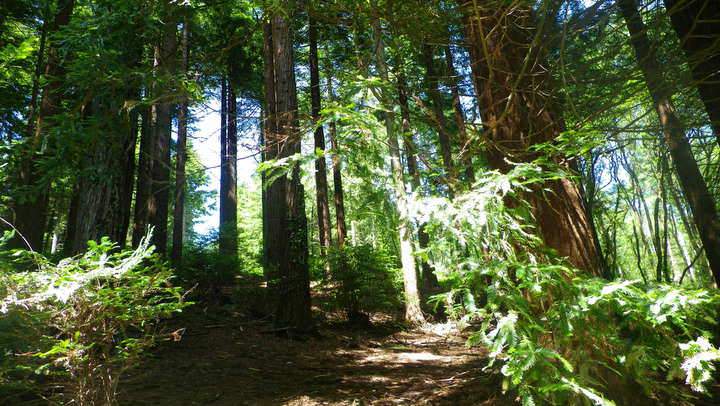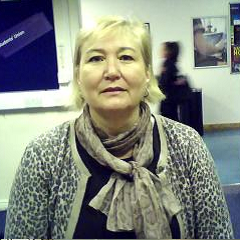 Sally
Counselling &amp Mental Health Officer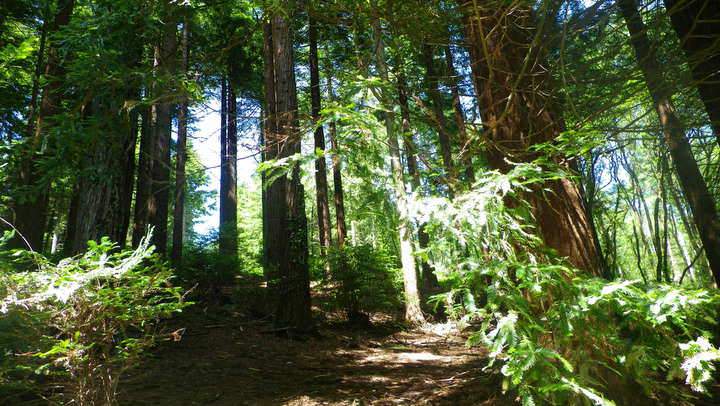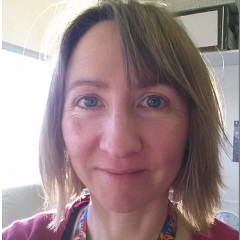 Amy
Counselling &amp Mental Health Officer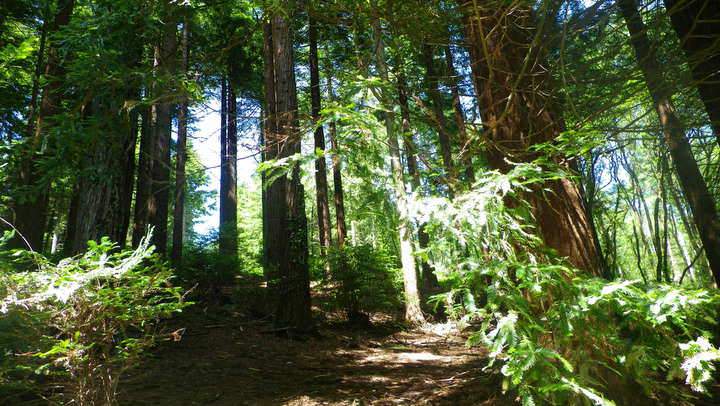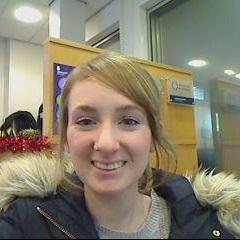 Catherine
Counselling &amp Mental Health Officer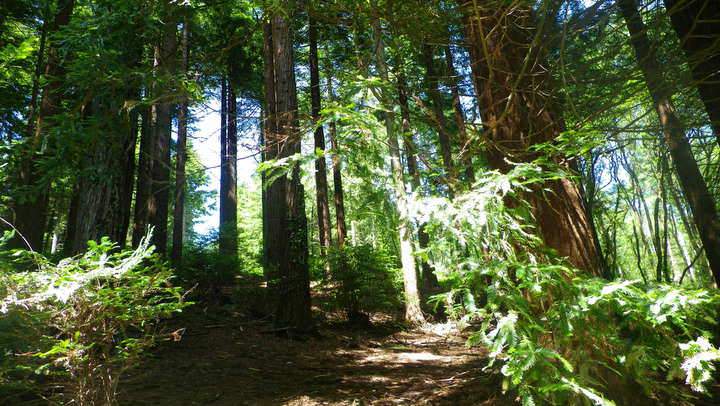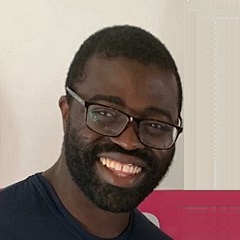 Olumide
Counselling and Mental Health Officer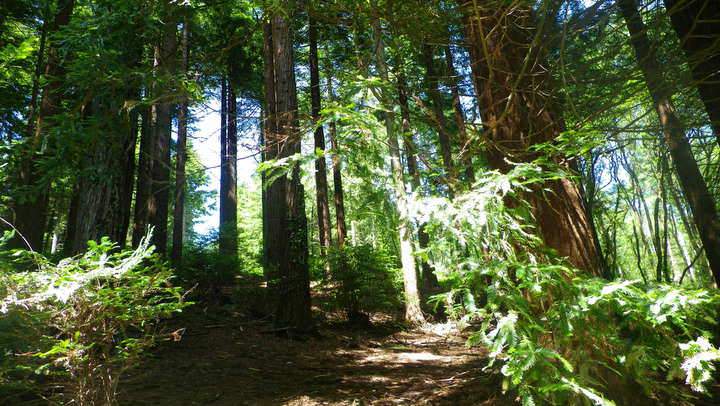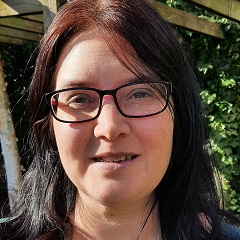 Cathy
Counselling and Mental Health Officer
---

Contact us by emailing:

wellbeing@leedscitycollege.ac.uk,

wellbeing@keighleycollege.ac.uk,

wellbeing@harrogate.ac.uk.


---

The team will help you explore the different options available to you. These may be in college or through an external organisation such as your GP, The Market Place, Leeds Mind etc.

The college can offer up to six sessions of mental health support or counselling

If you are worried about your mental health it is a good idea to make an appointment to see your GP. It can be difficult talking about your wellbeing but there are resources such as http://www.docready.org/#/home to help you plan what to say.