Keighley College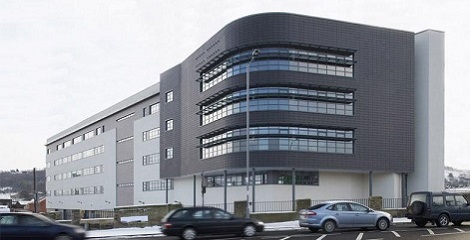 Healthy Minds
Healthy Minds: A mental health and wellbeing portal to services in the Bradford District and Craven.

---
Mental Health Support
My wellbeing college- An NHS service providing support to people who are experiencing problems such as low mood, sleep problems, anxiety or stress. Covers Bradford, Airedale, Wharedale and Craven. Self refer by phone or online, see website for details.
---
Mind in Bradford
Offer a group programme focusing on improving health and mental wellbeing.
Mind in Bradford also have a helpline. To speak to a Guide-Line worker, call 08001 884 884. . The service is available from 12pm-12am, 7 days a week, 365 days a year (including bank holidays)
---
Roshni Ghar
Service based in Keighley supporting women who have experienced mental health problems. Provides activities and aims to promote confidence and independence. They work mainly with women from South Asian backgrounds. Referral via GP / social care / mental health worker.
http://www.roshnighar.org.uk/
---
Relate Pennine, Keighley and Craven
Counselling for young people aged 10-24.
For more information, please ring 01535 605 047, or send an email to keighleyoffice@relatepkc.org.uk