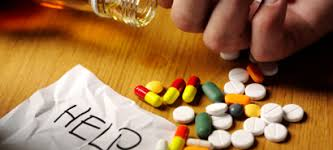 Forward Leeds support people to achieve and sustain recovery from alcohol and drug misuse through a range of treatments.
For more information ring 0113 8872477 or send an email to:spocreferral.team@nhs.net.
---
Forward Leeds Young People's Service
Forward Leeds support young people to reduce and stop using drugs and alcohol, they can help young people to learn about the effects and risks of drugs and alcohol and for anyone who isn't ready to stop yet, how to limit the harm drugs and alcohol can cause.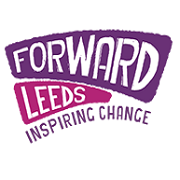 Based in Keighley the service supports users of drugs and alcohol, and their relatives and carers.
For more information ring 01535 610180.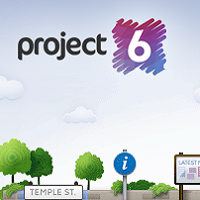 Substance misuse service based in Bradford.
For more information ring 01274 723 863.